Kusala Weeding Busy Bee
1pm – 4pm Saturday 2nd July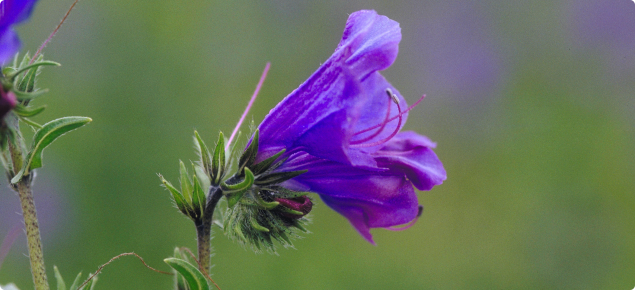 Please join us! There is a significant amount of Patterson's Curse on the property and this time of year is optimal for manual removal. If you'd like to come along, bring a pair of gloves and hand-weeding tools if you have them.
Thanks again for your support.
Ajahn Santutthi & Ajahn J.R.